Developing and operating affordable and special needs housing has become a complicated process. Since 2005, the Law Office of Kim Savage has represented California housing developers and providers in land use and zoning and civil rights matters and fair housing operations compliance.
Who We Represent
Our clients are engaged in a wide range of developments and programs throughout California including, for example, the following:
Affordable Housing
State licensed Community Care Facilities
Transitional Age Youth Housing
Emergency Shelters
Permanent Supportive Housing
Crisis Residential
Veterans' housing opportunities
Private residential programs
State licensed Alcohol and Drug Programs
Day treatment programs
Intensive Outpatient Programs (IOPs)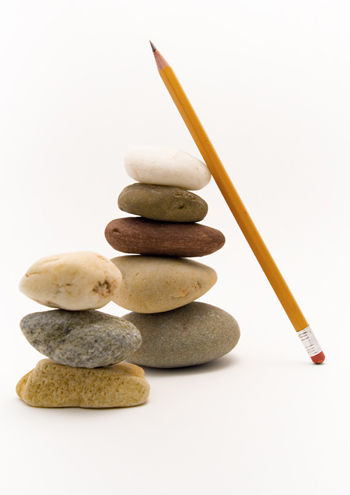 Effective Legal Representation and Dedicated Advocacy for Your Organization's Housing Developments and Programs
How We Work
The Law Office of Kim Savage practices law in the best interest of the client organization. The firm's goal is to resolve controversies effectively through zealous advocacy and, at the same time, preserve important relationships for the client's future opportunities.
Our clients have challenges with local government, community and neighborhood groups and others, and the Law Office of Kim Savage has experience addressing those hurdles to developments and programs.
Representing primarily, but not exclusively, nonprofits, Ms. Savage is experienced in working with mission driven organizations, she understands board and staff relations and funding complexities, all of which impact how a case is resolved.
Success Stories
The following are a few examples of our achievements on behalf of clients:
Increasing licensed facility occupancies without a variance or conditional use permit
Negotiating a $ 4.2 million settlement for the development of a homeless healthcare program
Prevailing against nuisance allegations to preserve mental heath programs
Using administrative enforcement procedures to remedy discriminatory variance conditions illegally imposed on residential treatment programs
Protecting the legal rights of independent living residences to operate without unwarranted licenses
Successfully obtaining fair housing reasonable accommodations for creative and innovative uses of property
Obtaining waiver of state spacing requirements for licensed facilities