AFFORDABLE HOUSING OPERATIONS
Kim Savage has practiced law in California for 30 years. Her experience representing low-income individuals and families and persons with disabilities, and her current specialization in representing nonprofit organizations and other entities, provides her with a unique and valuable perspective for effective client representation.
Ms. Savage's consulting work with local governments provides an additional perspective that is advantageous to clients. Kim Savage assists her clients in understanding municipal planning approval processes, the role of decision-makers impacting clients' projects and the level of influence of neighborhood stakeholders.
The Law Office of Kim Savage understands the complexities of complying with the multitude of funding sources housing providers use to develop and operate their programs.
Experience Representing Residents and Housing Providers – This Perspective Provides Insightful Counsel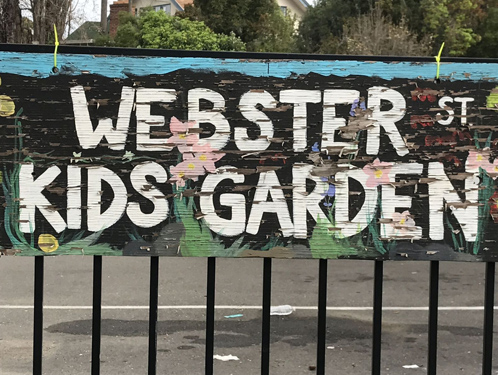 Civil rights compliance is an essential part of that compliance and we provide the following invaluable assistance:
Developing and implementing affirmative marketing plans
Drafting residential housing documents, including:

– tenant applications
– eligibility and screening criteria
– tenant selection guidelines
– lease agreements
– program or house rules

Remedying out of compliance programs
Developing reasonable accommodation procedures
Advising on landlord-tenant disputes
Training for resident services staff
Preparing staff protocol for residential property management
Other specialized assistance to address program needs
When clients are faced with a problem, the Law Office of Kim Savage provides the necessary perspective of both housing provider and resident to reach the best possible resolution for all parties. We understand the daily challenges of operating housing and work toward practical, reasonable and cost effective solutions for our clients.